Pool Table Re-felting

If it's time to re-felt your pool table then you are in the right place.
Professionally installed by experienced technicians
Felt Color Of Your Choice
Felt Quality Of Your Choice

When Hiring A Pool Table Re-Felting Company Choose Wisely
There are many companies that simple take the calls and then farm out the work to local day labors from the area. The day labors have very little skill and lack the proper equipment and training resulting in costly damages to pool tables.
---
Is It Time For New Felt

Traditional woven pool table cloth life span is between 3-5 years for optimal play. Tournament grade/worsted cloth every 18 months. If a pool table has been moved once since it was installed, it should have new cloth installed if it is moved again (2nd move since original installation).

What Type Of Felt Should I Choose

There are basically two types of cloth to choose from:
Traditional woven cloth
Tournament grade worsted cloth

Tournament grade cloth is used by professional pool table venues but can be installed on any pool table that requires high end accuracy.

What Info Should I Provide

There are 3 main things that we need to know in order to give an accurate pool table re-felting quote.
What Size Pool Table
Name Brand (Manufacturer)
Type of felt - Traditional or Tournament Grade

Traditional Woven Cloth

Providing the best pool table re-felting San Diego has to offer. Also serving Riverside County, Orange County and Inland Empire.

Most Residential Pool Tables Have Traditional Cloth

Traditional pool table cloth has a lifespan between 3 and 5 years for optimal play. If a pool table has been disassembled and moved more than once, it is recommended that new cloth is installed because it has already been stretched twice (once in the initial installation and once again during the 1st move. One upside to replacing pool table cloth is that you can choose a custom color.

Tournament Grade Worsted Cloth

Simonis worsted cloth is the favored tournament grade cloth and makes a solid, durable and long lasting pool table cloth.
You Can Count On Our Professional Pool Table Movers
Our pool table moving technicians are trained to provide the highest level of customer service and professionalism around. You need the right tools to get the job done right! During our time in the trade we've gathered all the specialized tools needed to get the job done right. The right tools plus our experience equals an unmatched quality of pool table removal and installation.
Brian was a true professional. He was very respectful of my new table and made sure I was happy with location and measurements before setting up. I highly recommend So Cal Pool Table Movers for your choice of movers! They gave me a lifetime warranty for any seams that may show through or leveling that may need improved. I'm very happy with the service and courtesy Brian has. Great price for moving and re-felting. Table looks beautiful. Great advice on the balls and how to keep them clean. Thank you for great customer service that is VERY hard to find anymore!!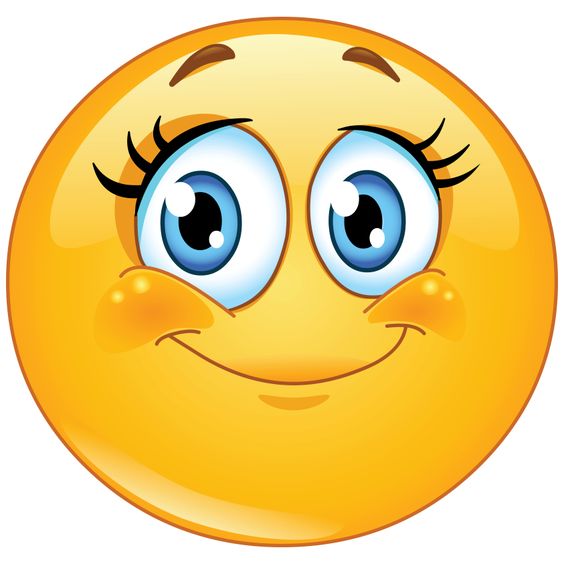 Corra C.
Cardiff, CA

About US

We are local San Diego pool table movers who care about our customers and quality service. When you hire us you are getting the best service around and you are also supporting the local San Diego economy. We thank you in advance for your support.We are a local small business who cares about our customers and quality service. When you hire us you are getting the best service around and you are also supporting the local economy. We thank you in advance for your support.7 Days A Week 8am to 10pm
100% Guarantee On All Work!
We take pride in our work. All billiards services including pool table moves, pool table re-felting and installing new rails/cushions are 100% guaranteed to be high quality workmanship done right! Your pool table will have perfectly installed felt and will be perfectly level.